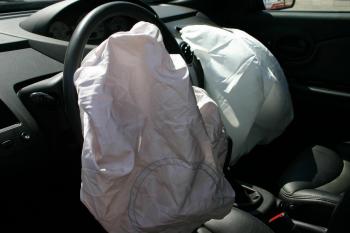 Amidst all of the recalls GM has issued and their subsequent lawsuits, there are a growing number of lawsuits being filed for airbag failure as well. In several of the cases where an airbag failure caused severe injury or death, the air bag failure occurred after the vehicle couldn't be stopped because of the faulty ignition switch.
The National Highway Traffic Safety Administration (NHTSA) expanded their investigation into GM to include these times when an air bag hasn't deployed properly. The NHTSA is also going to investigate whether there is a problem within GM's airbag algorithm or airbag sensitivity. There have been reports where the force of the car accident pushed the passenger off of their seat briefly, thereby affecting the sensitivity and turning off the airbag.
Our experienced New York car accident lawyers can help you determine if you have a case worth taking to court. We have decades of experience and offer free consultations. If you've been hurt in a car accident from the negligence of another or a recalled product, please contact our team or call us at (212) 213-3111.