According to the National Council on Alcoholism and Drug Dependence (NCADD) 30 million Americans drive drunk, and 10 million Americans drive impaired by drugs every year. Please join the New York car accident attorneys at Weiser and Associates in observing National Impaired Driving Prevention Month.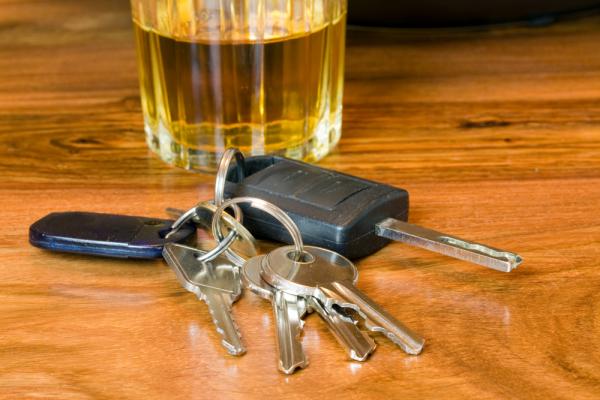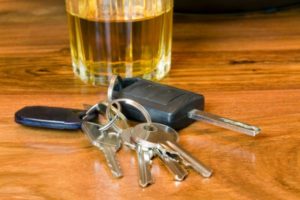 With all of its gatherings and merry-making, December is the perfect time to remember our duty of ensuring road safety when behind the wheel. MADD reports that 37 percent of holiday highway deaths result from impaired driving accidents.
During his proclamation about the month's special designation, President Obama announced the Drive Sober or Get Pulled Over campaign. This initiative is intended to raise awareness of the dangers of drunk and drugged driving.
When out on the roads this holiday season, keep these safety tips in mind:
Offer alcohol-free beverages at your holiday parties.
Don't let your fellow party-goers drive drunk. Take their keys if necessary.
Don't mix alcohol with drugs, including prescription and over-the-counter medications.
When drinking alcohol, allow at least one hour between drinks.
Before you take your first sip, designate a non-drinker to drive.
If you've been drinking, get a ride home from a friend or taxi.
Our New York car accident attorneys wish you a fun and safe holiday season. If you are injured in an accident due to someone else's negligence, contact Weiser and Associates online or at (212) 213-3111 to discuss your case.