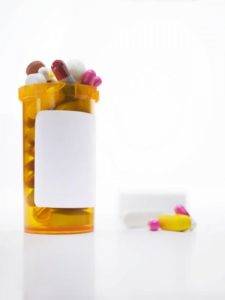 Every day, we encounter different risks due to defective or dangerous products. If you've been injured by a defective product, you need a product liability attorney who is experienced with going up against large corporations, and familiar with the complexities of a product liability case.  The Law Firm of Weiser and Associates has advocated for injured victims of negligence for more than 30 years.
According to the U.S. Consumer Product Safety Commission (CPSC), almost 29.5 injuries and 22,000 deaths occur every year as a result of defective products. In just this year's first quarter, we have already seen many dangerous products recalled, including:
252 medical devices, affecting nearly 82 million units
57 consumer products such as home furnishings, HVAC equipment and safety items
182 automotive recalls, averaging roughly two per day
121 food recalls, involving more than 19 million food items
44 pharmaceutical drugs, affecting 1.7 million units
121 meat and poultry products
The product liability attorneys at Weiser and Associates have helped many New York residents gain the compensation and justice they deserve following an injury or wrongful death caused by a faulty product.  In order for a product to be considered defective, it must suffer from one of the following defects:
Manufacturing defect
Design defect
Marketing defect
If you've been injured by a defective product, please contact an experienced product liability attorney at Weiser & Associates today by completing the form on this page or by calling (212) 213-3111 to schedule your consultation. We proudly serve clients from all five boroughs of New York City.