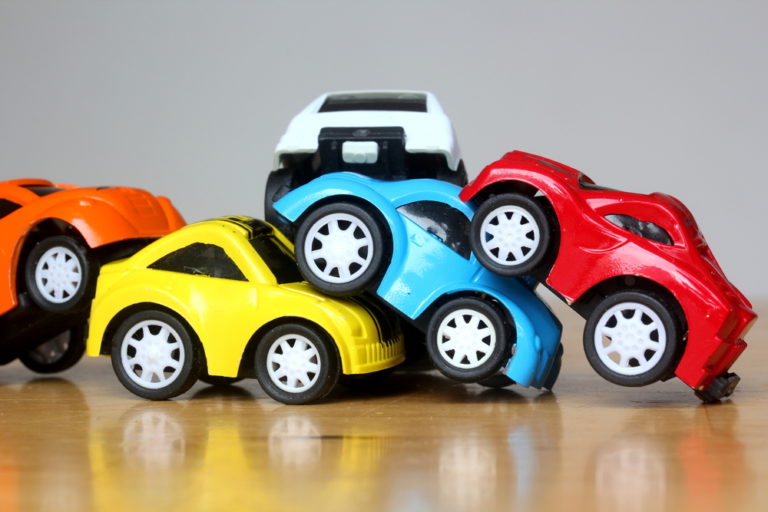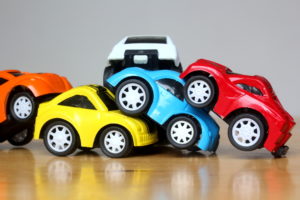 The New York accident attorneys at Weiser & Associates are joining with the National Safety Council to recognize National Safety Month this June. National Safety Month brings focus to reducing the causes of injury and death at home, at work, on the roads, and in our communities.
Because we face the risk of accidents in all aspects of our lives, staying educated and aware is critical. While not all accidents are avoidable, there is much we can do to keep ourselves and our loved ones safe this June, and all year long. Consider these safety tips when you are:
If you have been injured in any type of accident, you need to know your rights. Contact Weiser & Associates at 212-213-3111 to schedule a consultation with our experienced New York accident attorney today.