Mountain bike company Trek recently issued a recall on all bikes that had both quick release skewers and disc brakes on the front tire, a recall of nearly 1 million bikes in all. The mechanical defect resulting from these two parts put owners at greater risk for bicycle accidents, and have already led to at least one rider becoming paralyzed.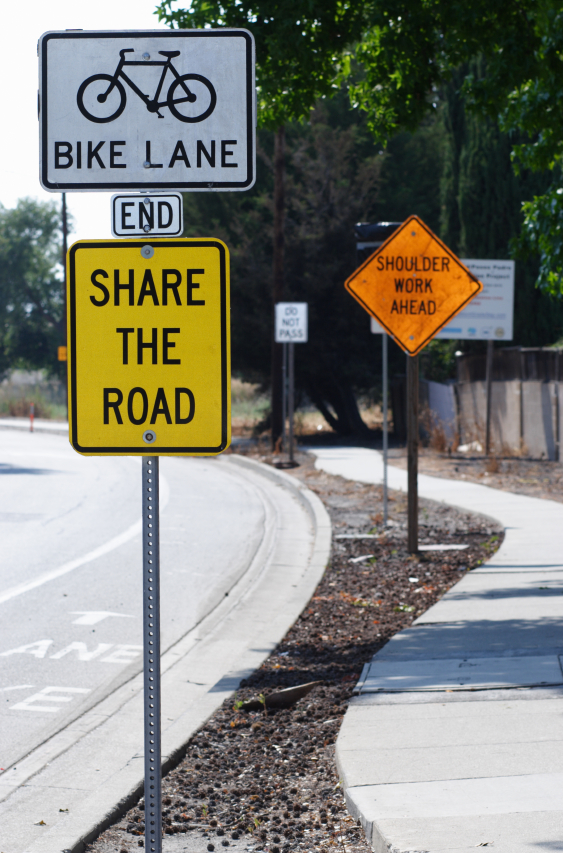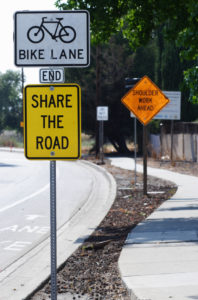 The problem comes from the quick-release skewer interfering with the disc brake. Quick release skewers allow you to remove the front wheel from the bike frame quickly and easily. The wheel can be secured or loosened with a single lever at the center of the tire. However, the levers on the Trek bicycles were positioned in such a way that they interfered with the disc brake mechanism, which is also located near the center of the tire.
Disc brakes apply pressure to the center of the tire, rotating as they slow the bicycle down. If the quick release lever gets caught in the disc brake, two things can happen: the lever can lock up the brakes and prevent them from working, or the disc brake can knock the quick release lever loose, causing the front tire to fall off the bicycle. Obviously, neither outcome is very desirable.
The reports released by Trek suggest that most of the bicycle accidents caused by this malfunction were the result of the front tire falling off when the bicycle was in motion. Most mountain bikes come with quick release skewers by default these days, so if you have a Trek mountain bike with disc brakes, it would probably be a good idea to take it by your local bicycle shop and see if it is one of the bikes that has been recalled. If not, ask the repairman to make sure that your disc brakes aren't going to interfere with your quick release skewer.
If you have recently been injured in a bicycle accident that was the result of a mechanical defect, contact the bicycle accident lawyers at Weiser & Associates today. Use this website or call (212) 213-3111 to schedule a free consultation. We serve clients throughout the five boroughs, as well as Nassau and Suffolk counties.