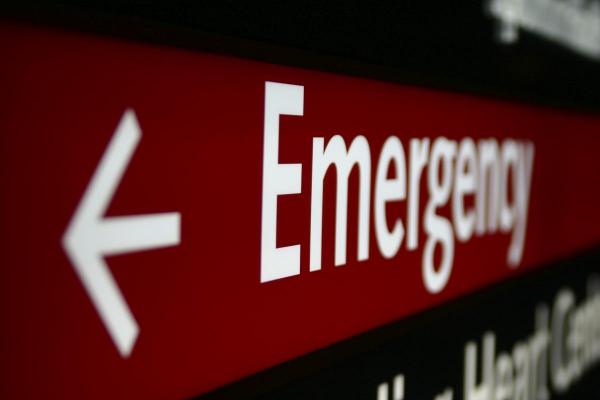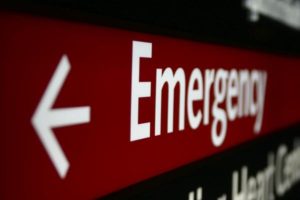 New York winters can deliver an abundance of heavy snow and freezing rain. Property owners have a responsibility to ensure their premises are safe, which includes the timely and adequate removal of snow and ice. If you or someone you love has been injured because of icy conditions in New York, our slip and fall injury lawyer can help you pursue the justice and compensation you deserve.
Even though property owners can't control the weather, they can be proactive in preventing slip and fall accidents on their premises. This is important because slipping and falling can be more dangerous than you think. Although it usually happens to all of us at some point in our lives, an unexpected blunder on a slippery surface can have dire consequences. Some common injuries from falls on snow and ice include:
Traumatic brain injury
Back and neck injuries
Leg, pelvis or hip injuries
Knee injuries
Arm, wrist or hand fractures
When you slip and fall on icy sidewalks or parking lots, you could be entitled to compensation for:
Lost wages
Rehabilitative therapy
Medical care
If you've been injured due to conditions on a negligent property owner's dangerous premises in New York, contact the slip and fall lawyer at Weiser and Associates online or at (212) 213-3111 to discuss your case. We diligently represent clients throughout the Bronx, Brooklyn, Queens, Staten Island, and Manhattan areas.