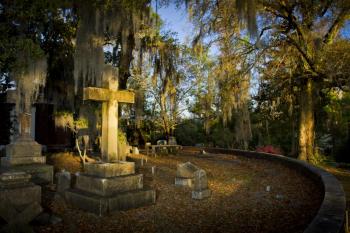 The death of a loved one is never easy, but when that person's passing is directly due to the carelessness of another, the pain is even more acute. That's where an experienced wrongful death lawyer can help. If you've lost a loved one due to the negligence of another person, please contact the New York wrongful death attorneys at Weiser & Associates, or call 212-213-3111 today to arrange your free consultation.
While filing a wrongful death lawsuit is usually straightforward, there are a few criteria you need to meet.
You must be an immediate family member of the deceased.
You must be the personal representative of your loved one's estate.
You must have proof of your loved one's death, such as a death certificate.
You must have suffered damages as a direct result of your loved one's death.
While the first three criteria are usually checkboxes for all intents and purposes, proving the link between your damages and the loss of your loved one requires an experienced personal injury attorney. In a New York wrongful death case, you may recover damages related to the following:
Medical bills related to your loved one's injury or illness
Funeral and burial expenses
Lost wages and benefits
Lost inheritance
Accumulated interest on your award from the date of death
Pain and suffering
Why Choose Our New York Wrongful Death Attorneys
We can't bring back your loved one, but we can help you get the compensation you need as you cope with your loss. Please contact Weiser & Associates today at 212-213-3111 today to schedule a complimentary consultation with our New York wrongful death attorneys.